Residential Drain Cleaning Woburn MA
John's Sewer & Drain Cleaning has been providing high quality residential drain cleaning services to Woburn MA since 1976. Please contact us today about your specific needs and services we can provide to your residential application. 
Our daily operations are run by a fully staffed office, so we're ready to take your call 24 hours a day, 7 days a week.
More than 35 drain technicians are available to handle residential drain cleaning problems in the Woburn area. All of our technicians are fully trained and have passed an extensive background check.
We look forward to working with you and your home.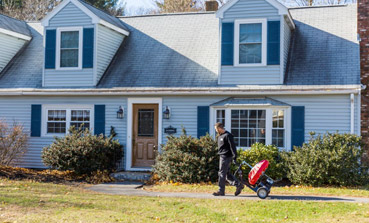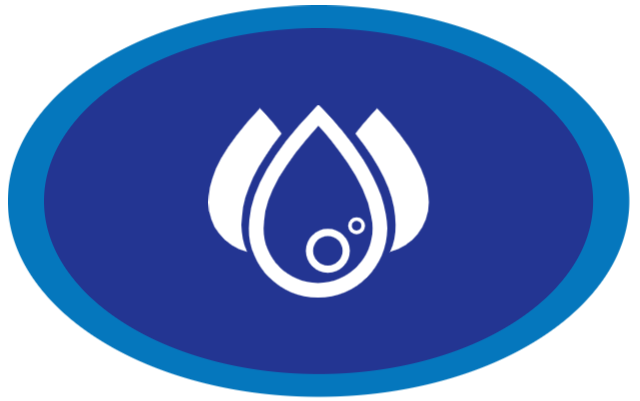 Water Jetting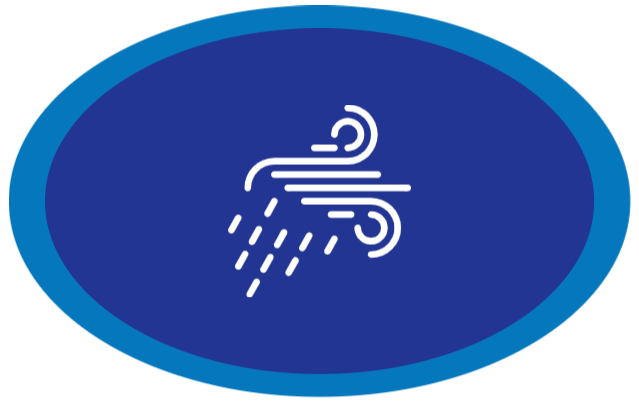 Stormwater Inspections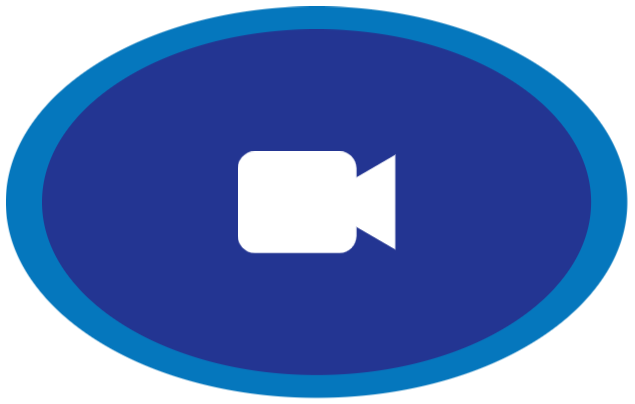 Video Drain Inspections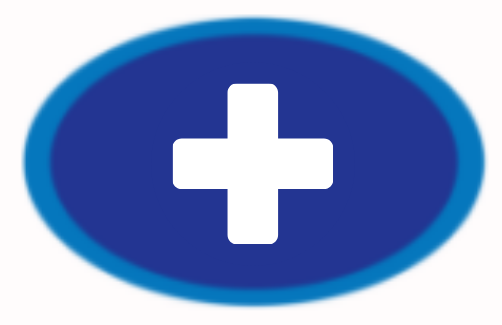 Emergency Drain Cleaning