Offering Service 24 Hours A Day 7 Days A Week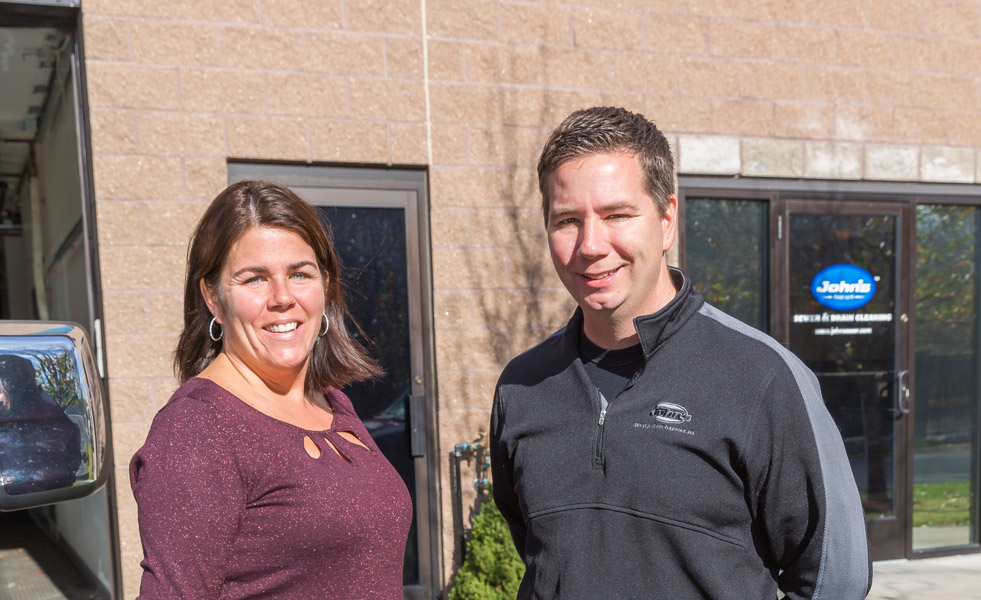 John's Sewer & Drain Cleaning
John's Sewer & Drain Cleaning has been providing high quality drain cleaning services to Boston businesses and homes since 1976, having grown to become your full-service drain solutions provider.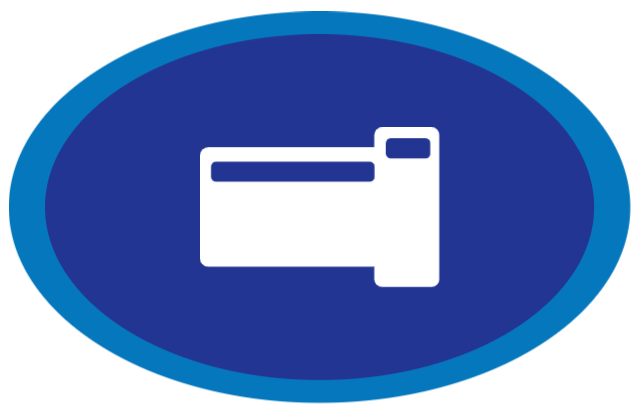 Drain
Cleaning
We provide top of the line drain cleaning services that are designed to keep your systems running at all times.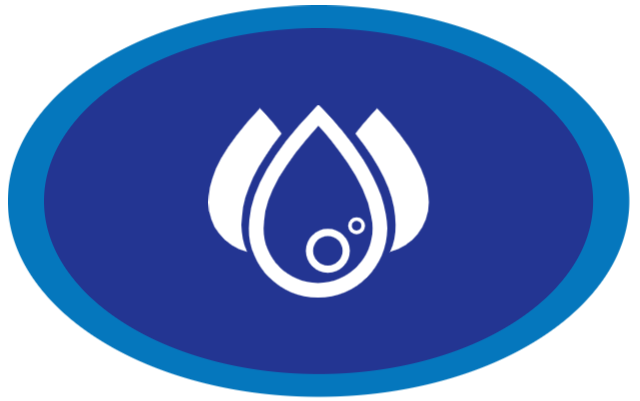 Water
Jetting
Our high-pressure water jetting services and truck uses 4,000 lbs. of pressure to clear out sewer and drain lines.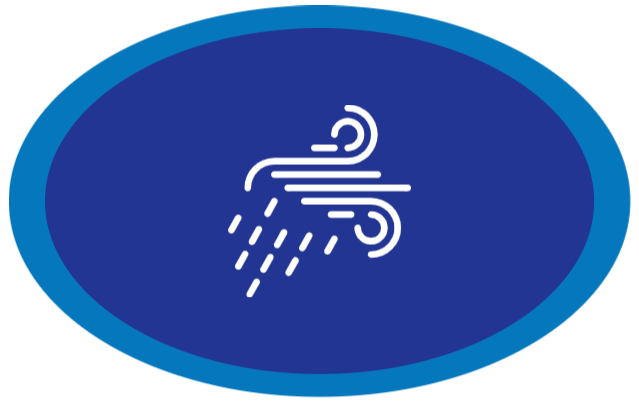 Stormwater
Management
Our team of professional drain cleaners maintain and oversee stormwater drainage systems to ensure they're properly working.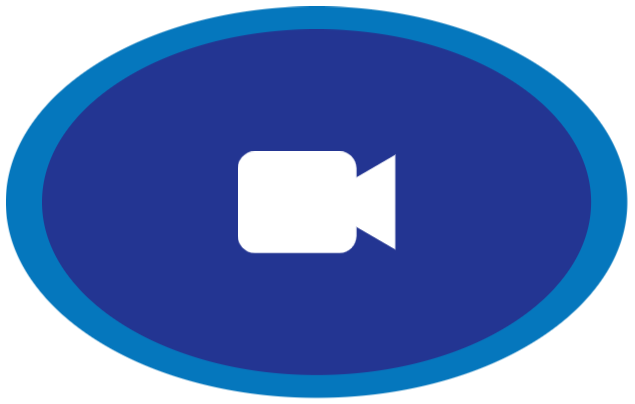 Video
Inspection
Leveraging video inspection services is a fast and effective way to diagnose any issue that may be creating a clogged drain.
When you call John's, you're not just another customer – you're a neighbor in need, and we're here to help.  A live person is always here waiting for your call, and our goal is to be at your home or business within two hours.
"Very professional, courteous and knew what he was doing. He explained everything and fixed my problem. I would recommend thus company to everyone. The service was outstanding and so was the price."
"Going forward, we will definitely be using John's Sewer & Pipe Cleaning for our annual clean out!! Thank you to your company for making it such an easy, pleasant experience! I would highly recommend using this company!!"
"Quick response, personable, and helpful. Was so polite and in a great mood the entire time. Explained what was happening in detail and gave us helpful hints. Guessed the reason for the clog and was spot on! Thank you for all your help!"
"I have used them 2x in the past year. They were on time and did the job very quickly.They provide an excellent service and the prices are way cheaper than that nationally known RR Co. Save yourself a few hundred bucks and give them a call to clean your pipes! You will not be disappointed!!!"
"If you're looking for an efficient, speedy quick plumber around the Metro Boston area, John's Sewer is the plunge to take. We called them yesterday and they had everything fixed by today."
"He explained how he would proceed, attended to the issue, cleaned up thoroughly, and answered all my questions clearly. I highly recommend this company to anyone in need of support for a vital aspect of homeownership- a clean main sewer pipe!"
"They responded the day we had an issue and they would not rest until we figured out the problem. Our tech was amazing and we would definitely use them again!! If you have something clogged do yourself a favor and CALL THEM!!"
When you call John's, you're not just another customer – you're a neighbor in need, and we're here to help.
*** We service additional locations. Please call us to learn more ***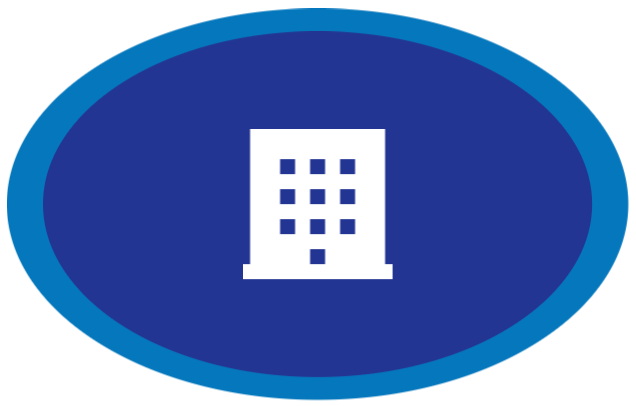 Property
Managers
There are a number of responsibilities that fall on you as a property manager, outsource your drain management to us.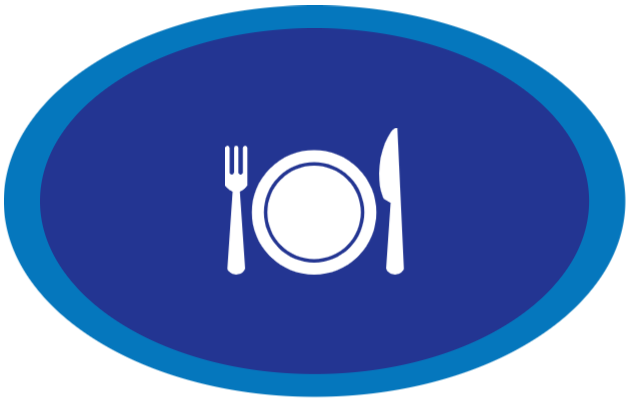 Restaurant
Manager
Ensuring your drains are running in your restaurant is imperative to keeping your business effectively operating.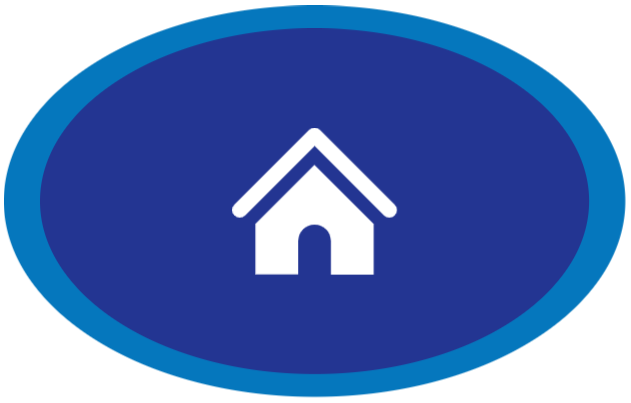 Residential
Homeowners
As a homeowner you have your hands full with a number of projects, let us handle your drains for you.