John's Sewer & Drain Cleaning
Payment & Billing
John's Sewer & Drain Cleaning, Inc.
Make a Payment: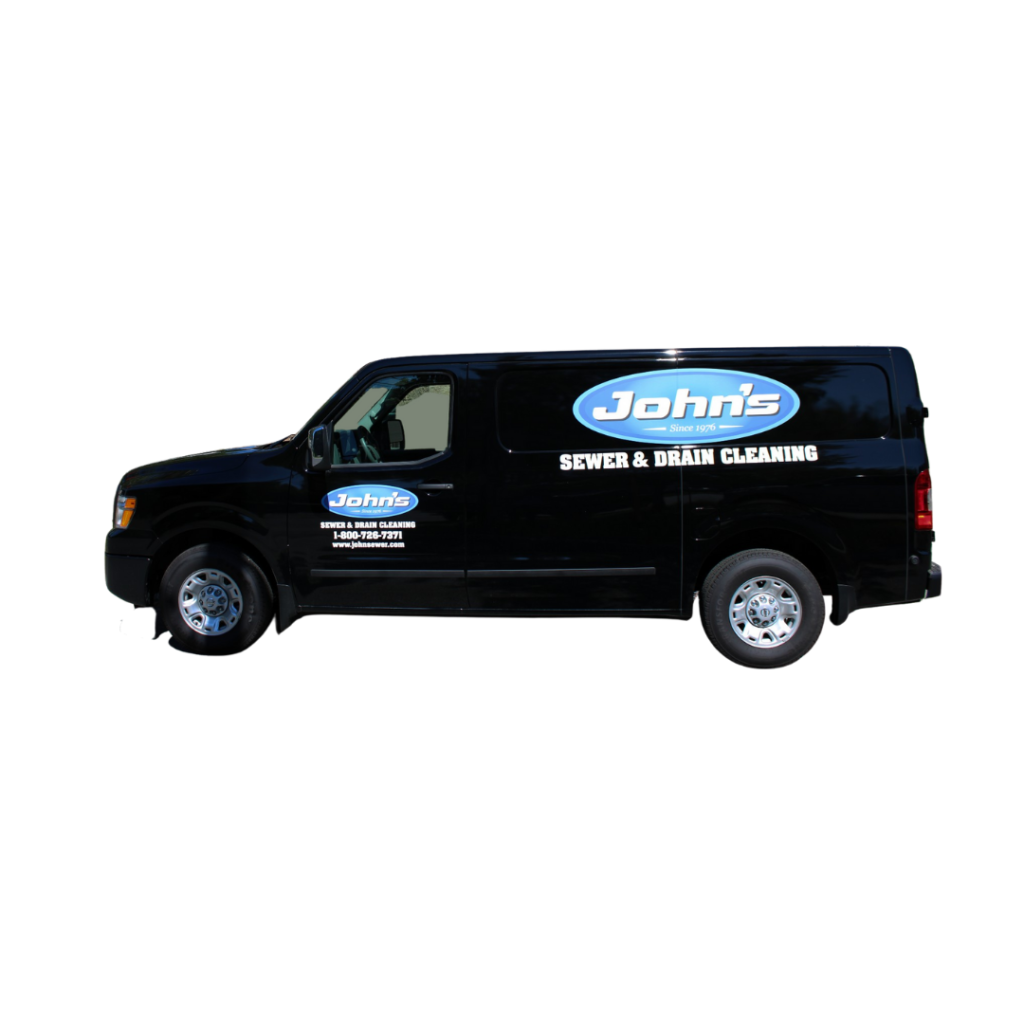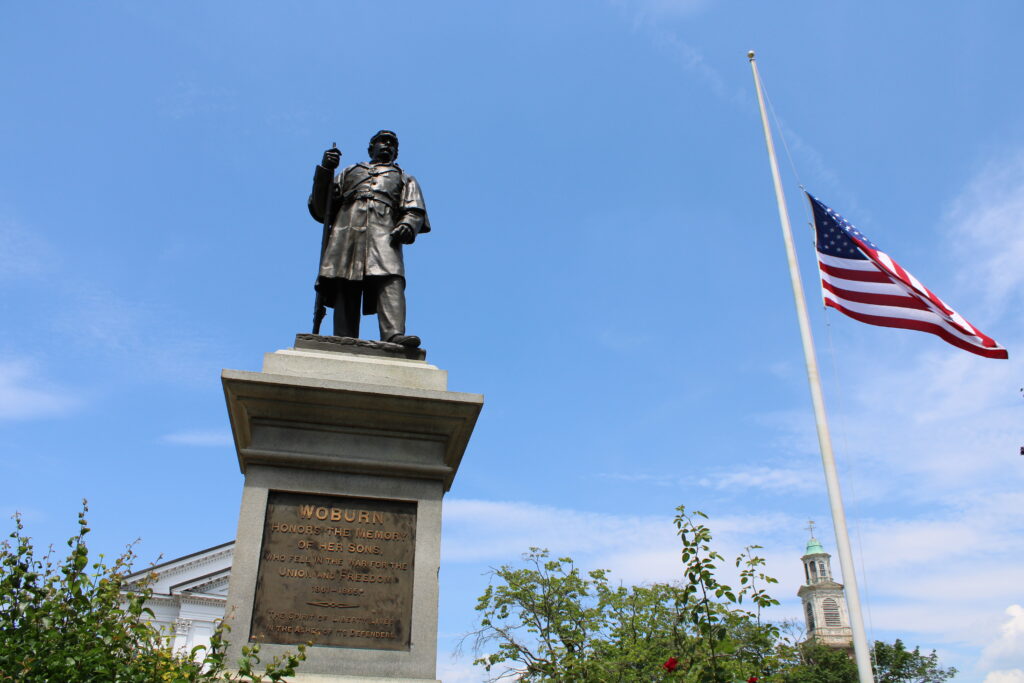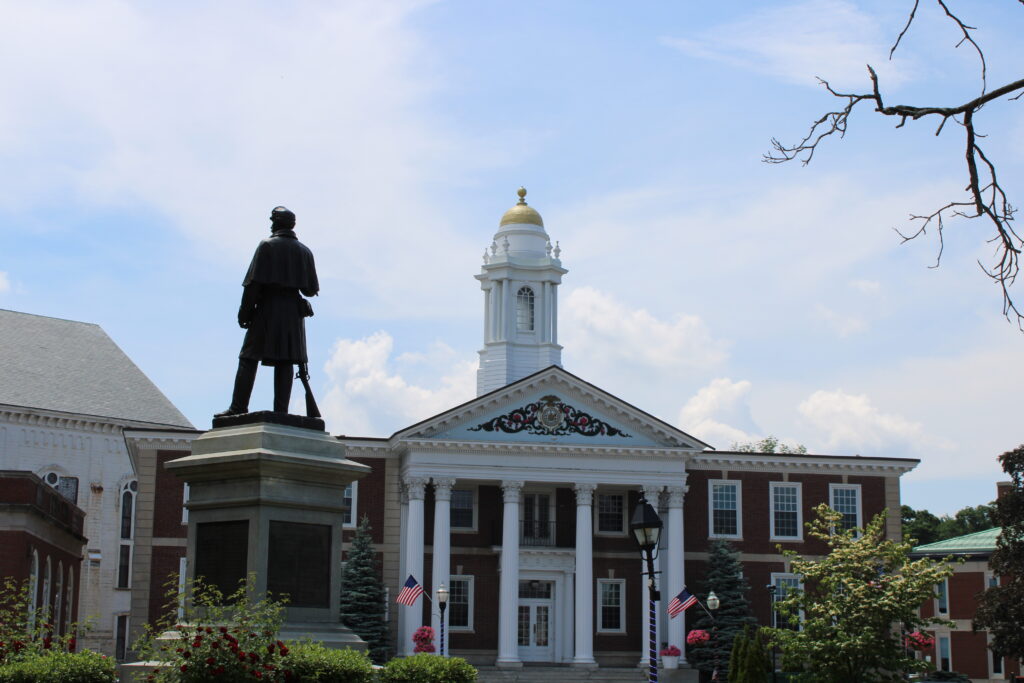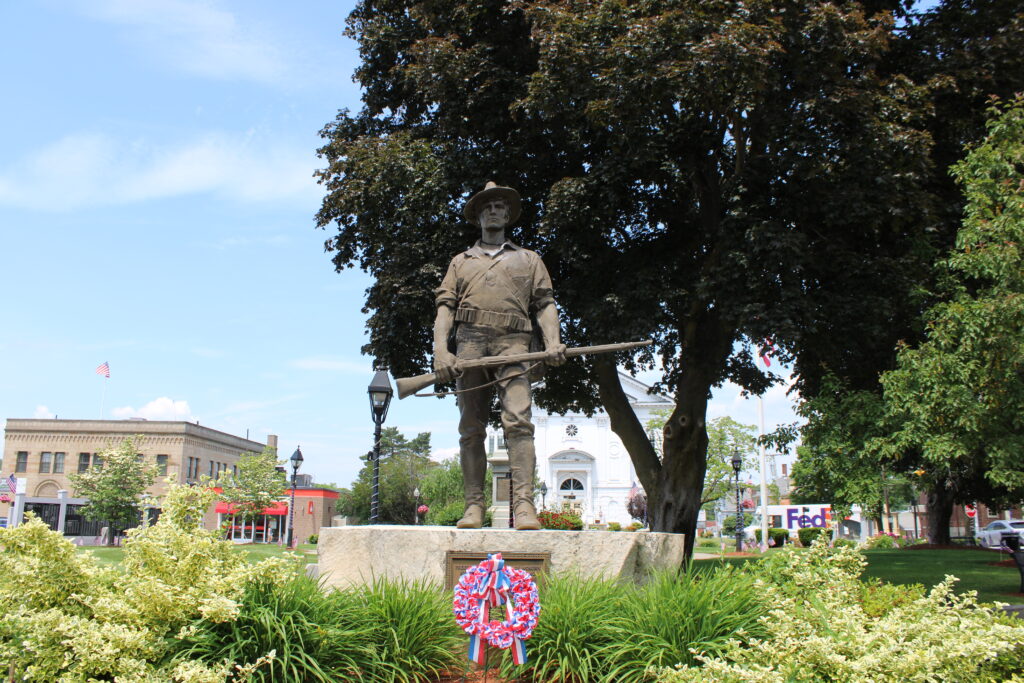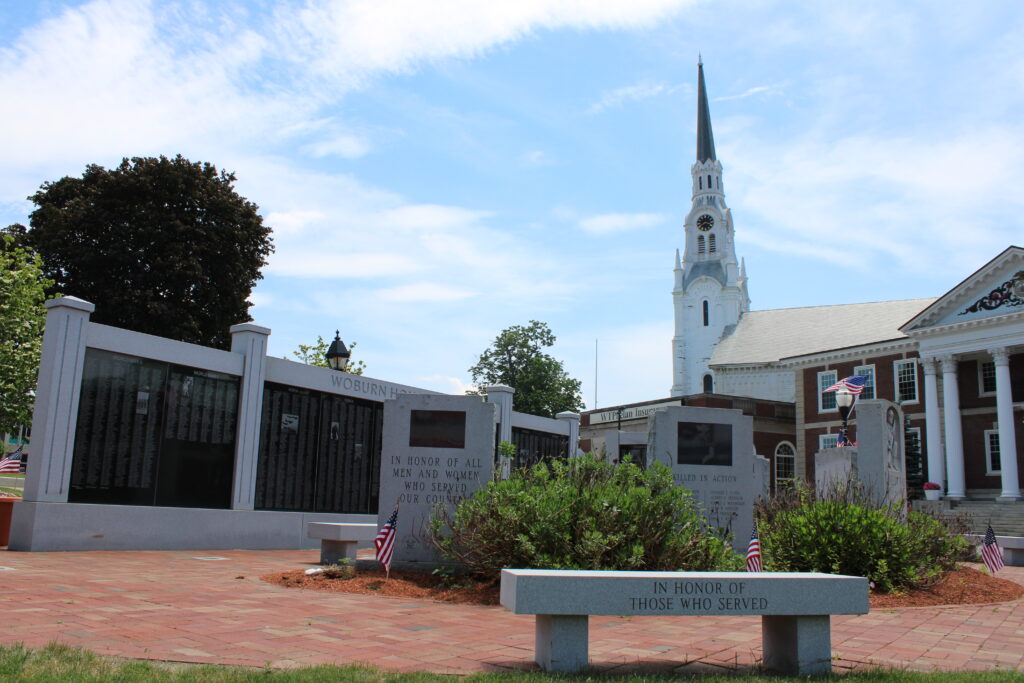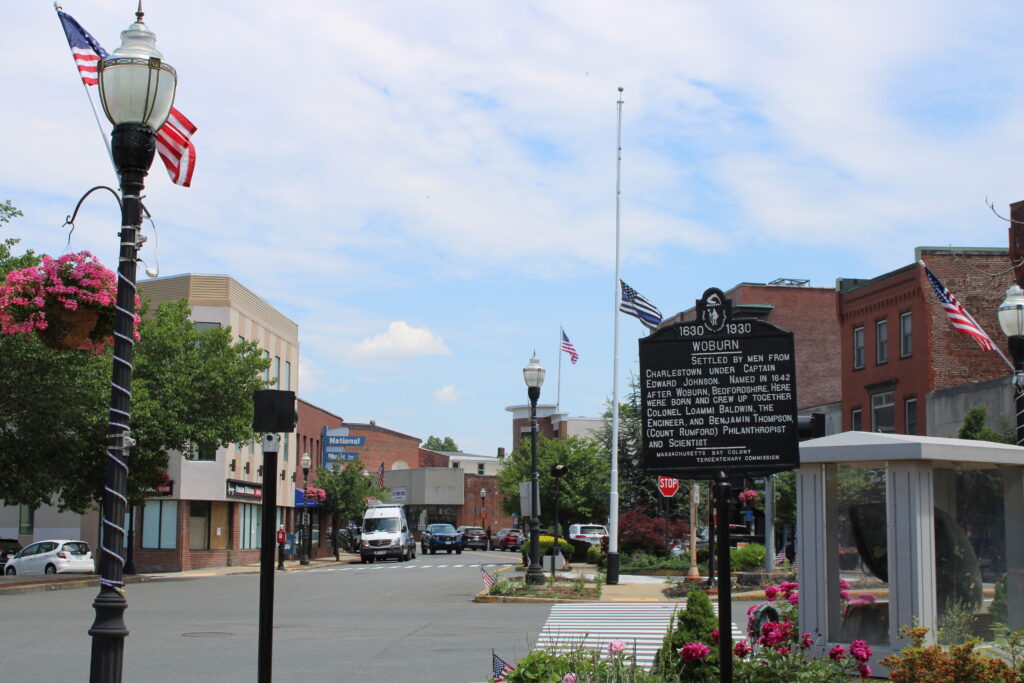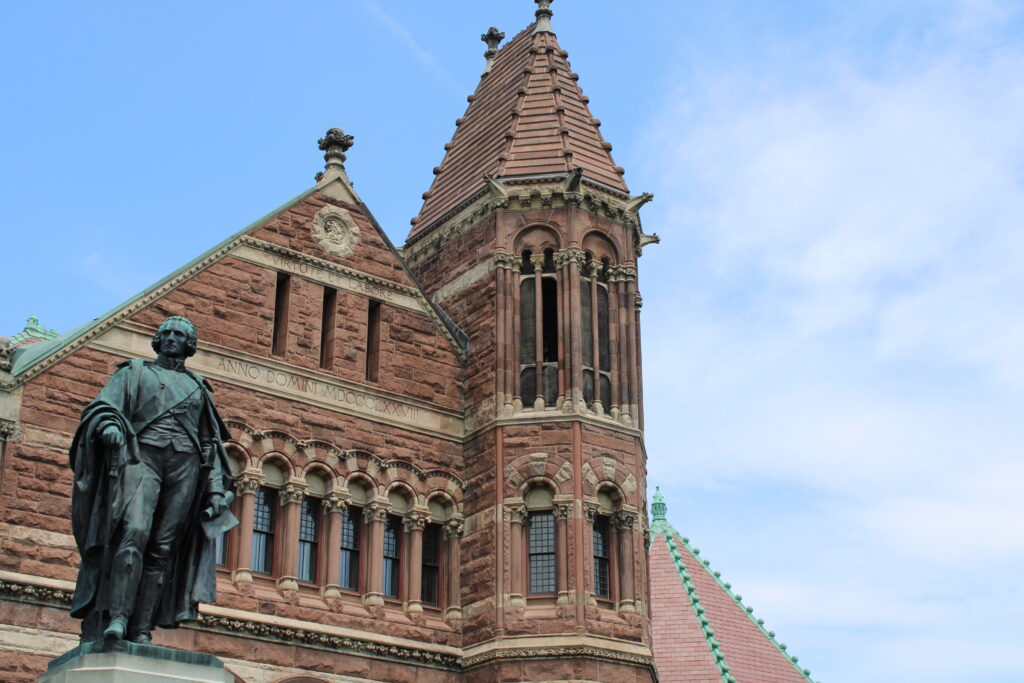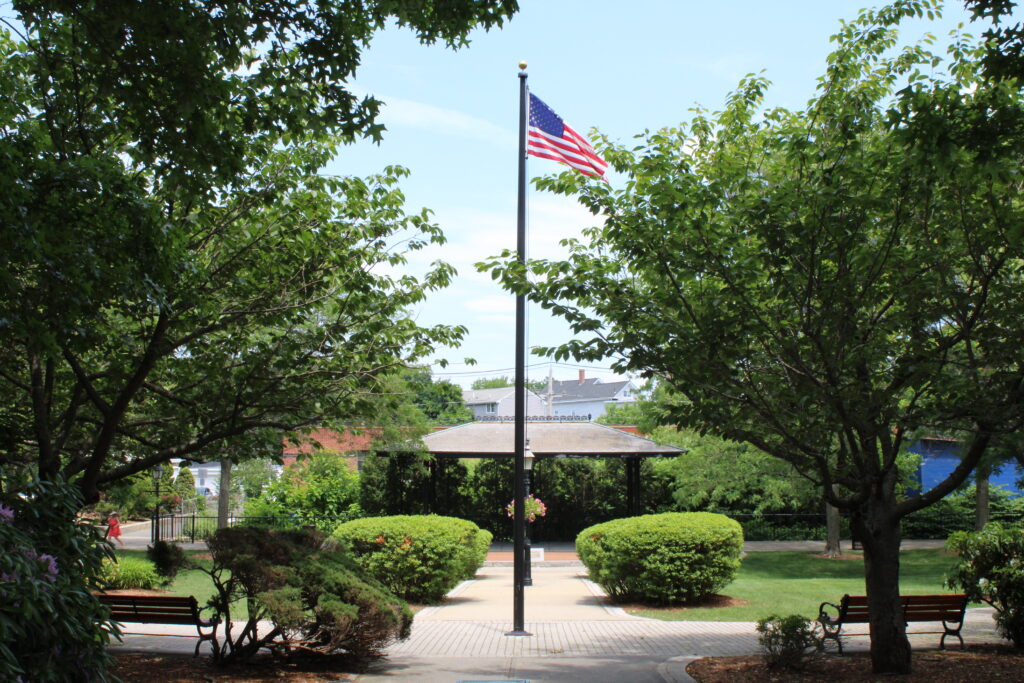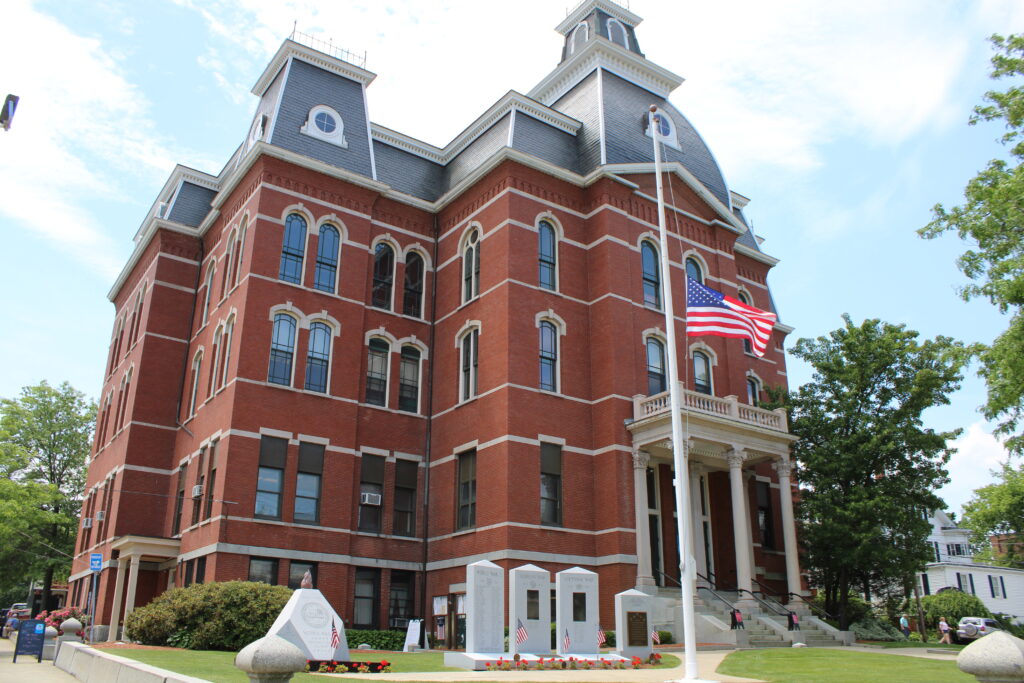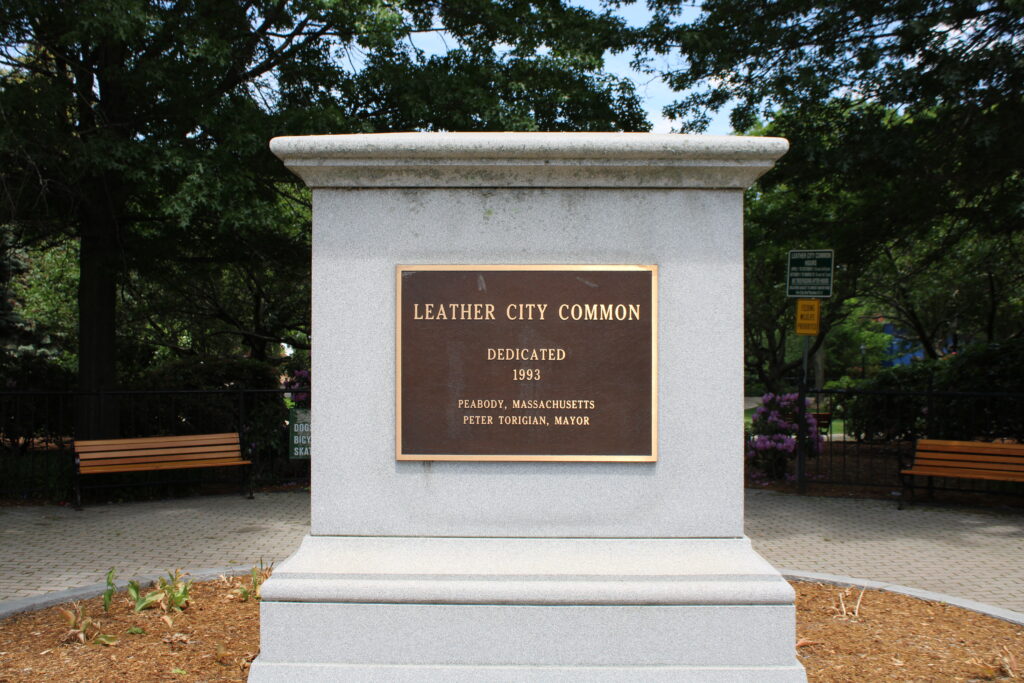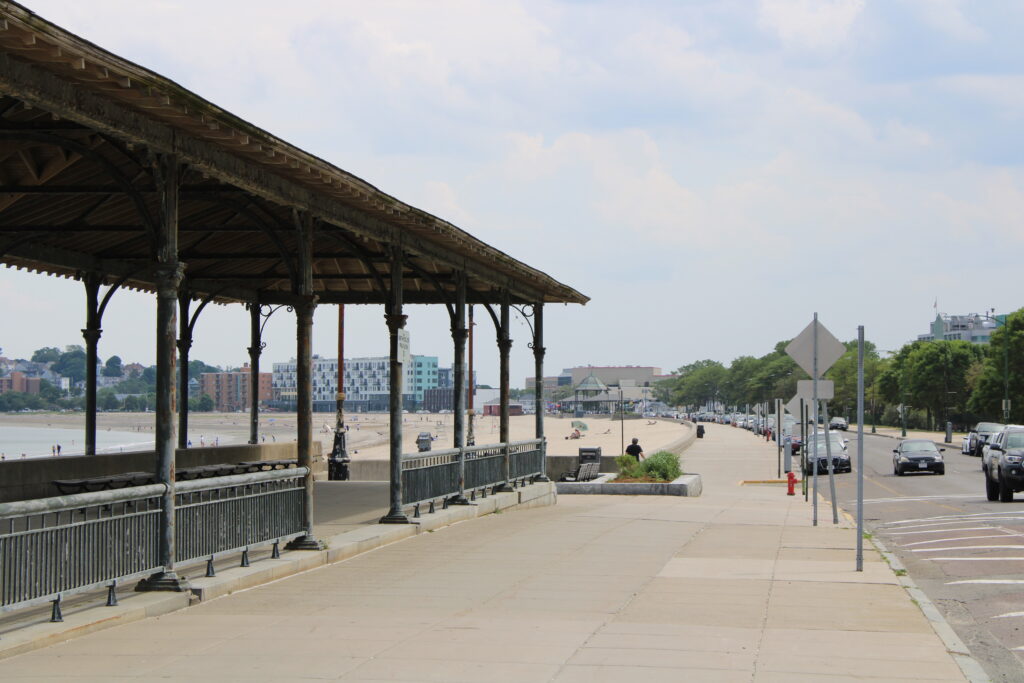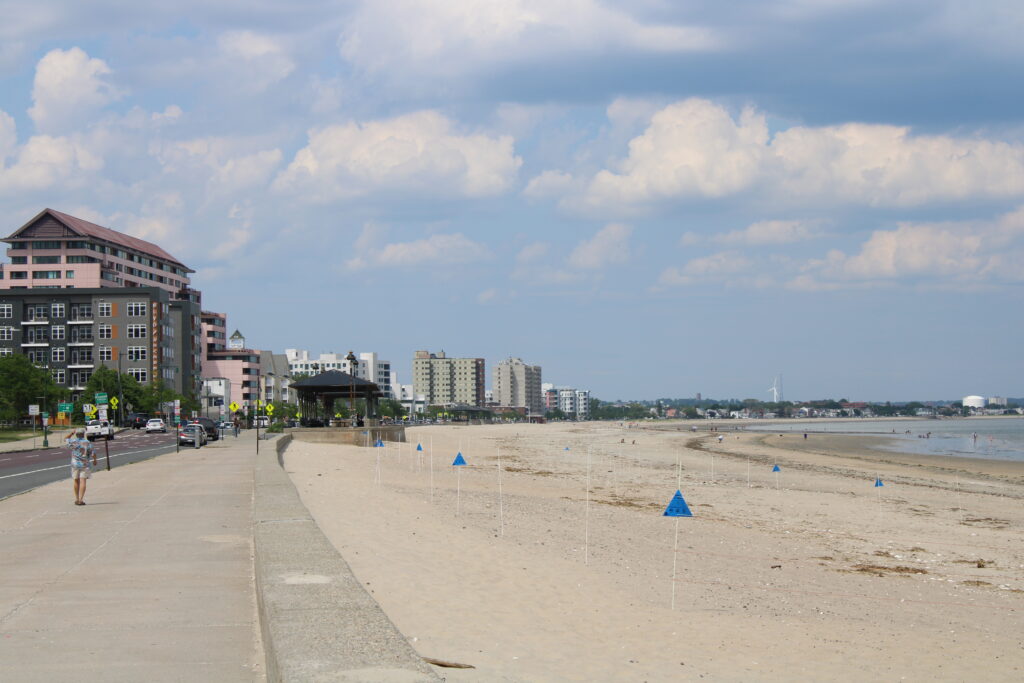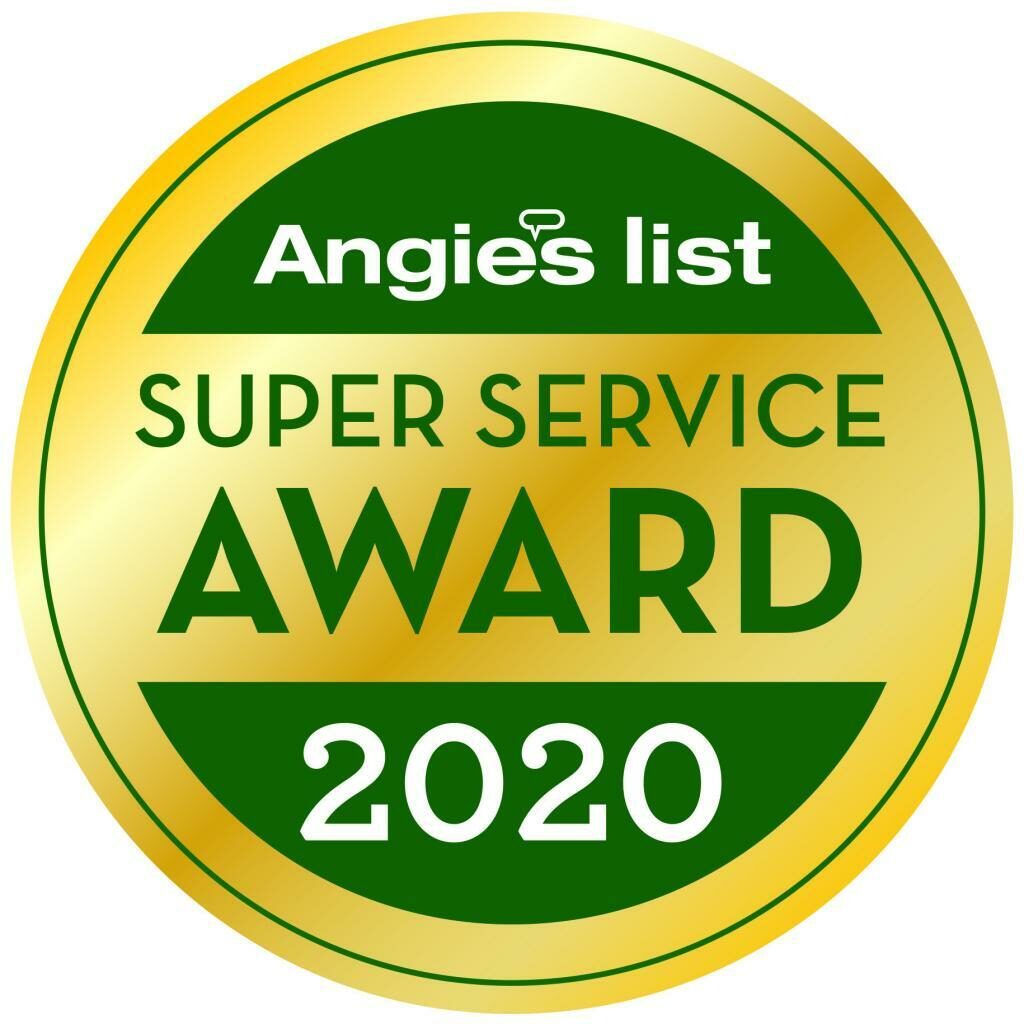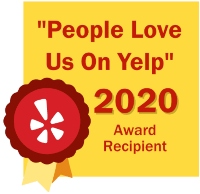 "Very professional, courteous and knew what he was doing. He explained everything and fixed my problem. I would recommend thus company to everyone. The service was outstanding and so was the price."
"Going forward, we will definitely be using John's Sewer & Pipe Cleaning for our annual clean out!! Thank you to your company for making it such an easy, pleasant experience! I would highly recommend using this company!!"
"Quick response, personable, and helpful. Was so polite and in a great mood the entire time. Explained what was happening in detail and gave us helpful hints. Guessed the reason for the clog and was spot on! Thank you for all your help!"
"If you're looking for an efficient, speedy quick plumber around the Metro Boston area, John's Sewer is the plunge to take. We called them yesterday and they had everything fixed by today."
"They responded the day we had an issue and they would not rest until we figured out the problem. Our tech was amazing and we would definitely use them again!! If you have something clogged do yourself a favor and CALL THEM!!"
When you call John's, you're not just another customer – you're a neighbor in need, and we're here to help.  A live person is always here waiting for your call, and our goal is to be at your home or business within two hours.
John's Sewer provides top of the line services to keep your drains operating.