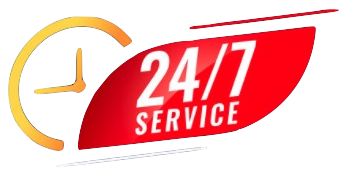 Contact John's Sewer & Drain Cleaning
If you have any drain-related issues, we're ready to help. We have a fully staffed office waiting for your call, and service technicians on call around the clock, ready to help solve your problems 24 hours a day, 7 days a week.
John's Sewer & Drain Cleaning
4 Breed Avenue
Woburn, MA 01801
781-569-6695
For Customer Requests:
Info@johnsewer.com
For Maintenance Company Requests:
WorkOrders@johnsewer.com
For Specific Customer Service and Inquiries:
Tom Rafferty, Office Manager
Shanna Sands, Vice President
Scott McDonald, Vice President
John's services the greater Boston area, southern New Hampshire, Maine, Rhode Island and Eastern Connecticut.